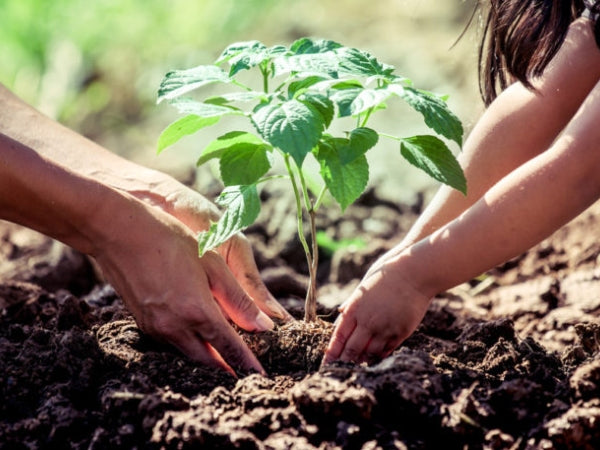 Let's re-green our planet, together.
Every purchase plants a tree where reforestation is most needed.
We are committed to using ethical and sustainable practices in the making of our bow ties.
Our bow ties are produced with reclaimed wood and sustainable fabrics.
We are environmentally-friendly and use cruelty-free materials to make our products.
The only impact we'll leave on the planet is stylish bow ties!
Our Story
Just like you, we love bow ties.
Unfortunately, when it comes to wooden bow ties, the marketplace is filled with either large and chunky bow ties, or flat ones that lack contour and depth.
And the ones that did, were unattractive and poorly finished.
That's when we knew we could do better. In fact, we had to.
The ties we make have smooth contours that add dimension and depth while still keeping the profile of the wooden bow tie smooth and clean.
Paired with our passion for style and fashion, we continuously strive to make truly eye catching products that will make you stand out everywhere you choose to wear one.
Learn More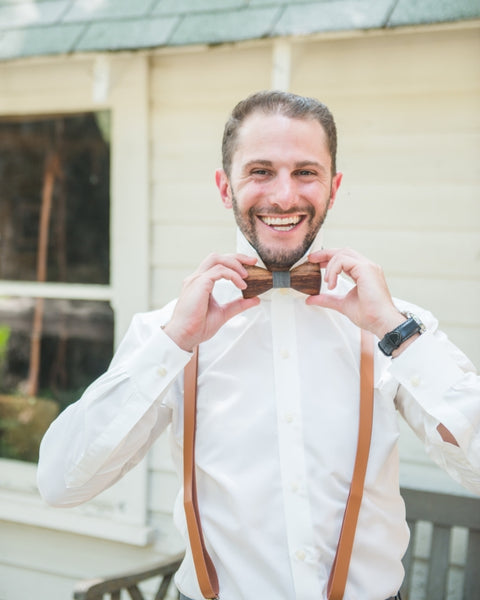 Featured Bow Tie
Sapele
A member of the Mahogany family of woods. Sapele is prized for its rich color and figuring, often being made into high-end instruments.
Matched with a premium cotton gray center fabric, this bow tie will look great at both formal events and casual ones.
In The Press
unique handmade wooden bow ties that combine craftsmanship and style.

Leawood Lifestyle
... a smooth, modern spin on a classic look.

Startland News
a better wooden bow tie one that actually looks less flat and more like real fabric.

NPR